OCFI Big Lunch Social a roaring success!
February 24th 2023
We're thrilled to report yet another successful community networking event that took place yesterday at Oxford Centre for Innovation. The Big Lunch Social brought together more than 60 attendees from various companies in the Oxford innovation ecosystem, including Oxford Innovation Space, Oxford Trust, ColdQuanta UK, Infleqtion, Aether, Quantum Dice, Createc, Visionary Machines, Optellum, Oxford Brain Diagnostics, PrintPool Additive Manufacturing Ltd, and Oxford Drug Design.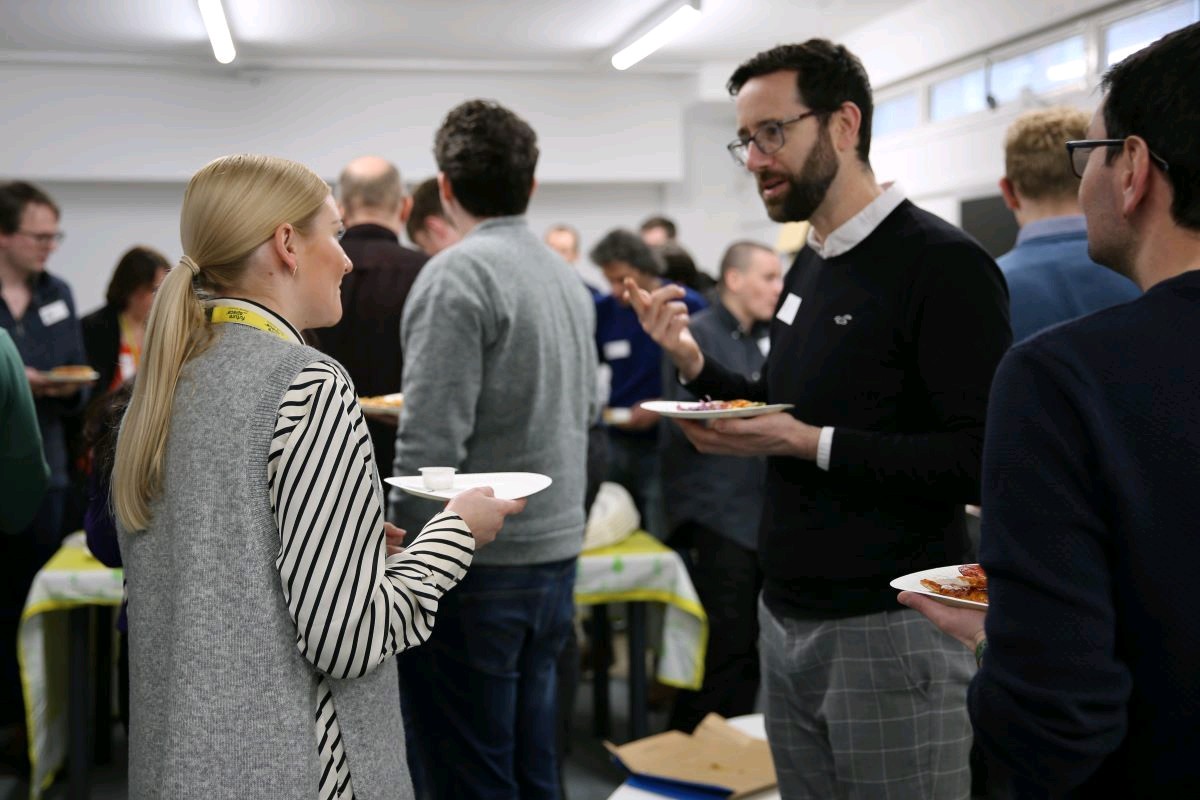 The event, which was held at the Oxford Centre for Innovation, was made even more delightful thanks to the delicious food made by Emira's Kitchen and Dominos Pizza. We're grateful to all those who attended and made the event a huge success. It was great to see the community coming together to connect, network and exchange ideas. We're already looking forward to the next Big Lunch event and hope to see even more of you there!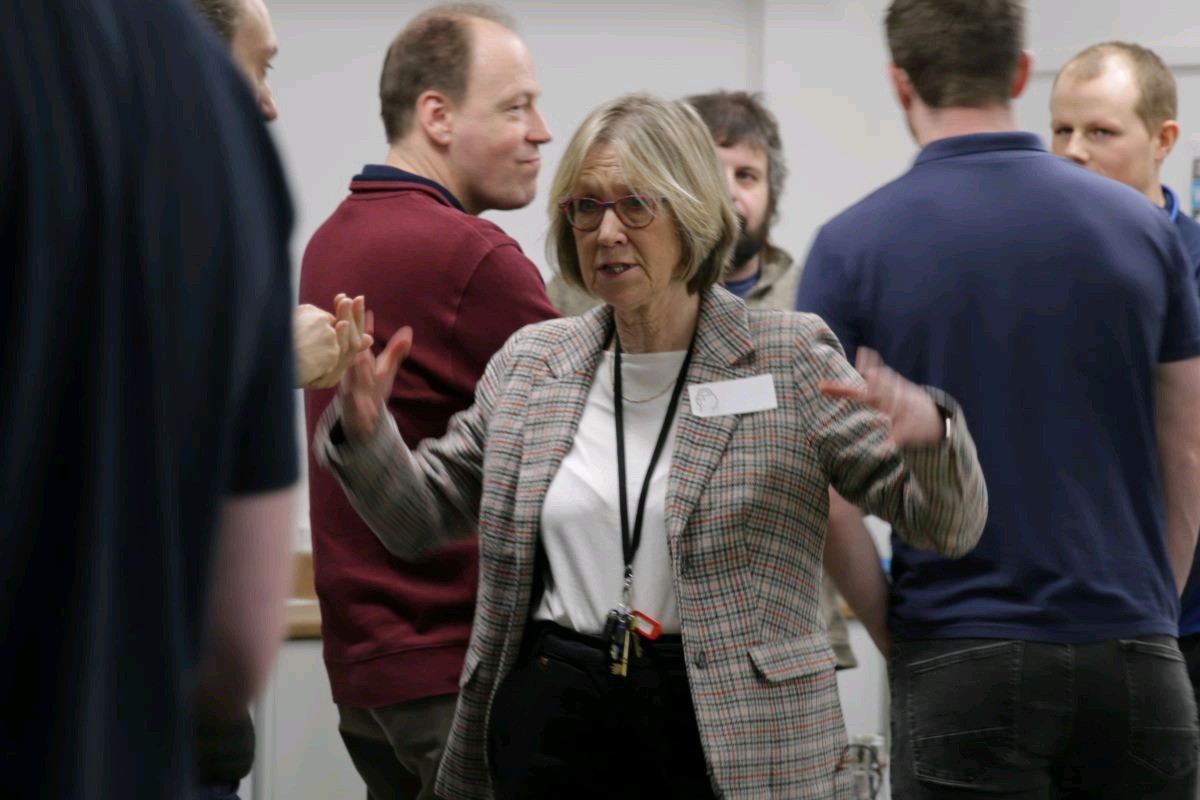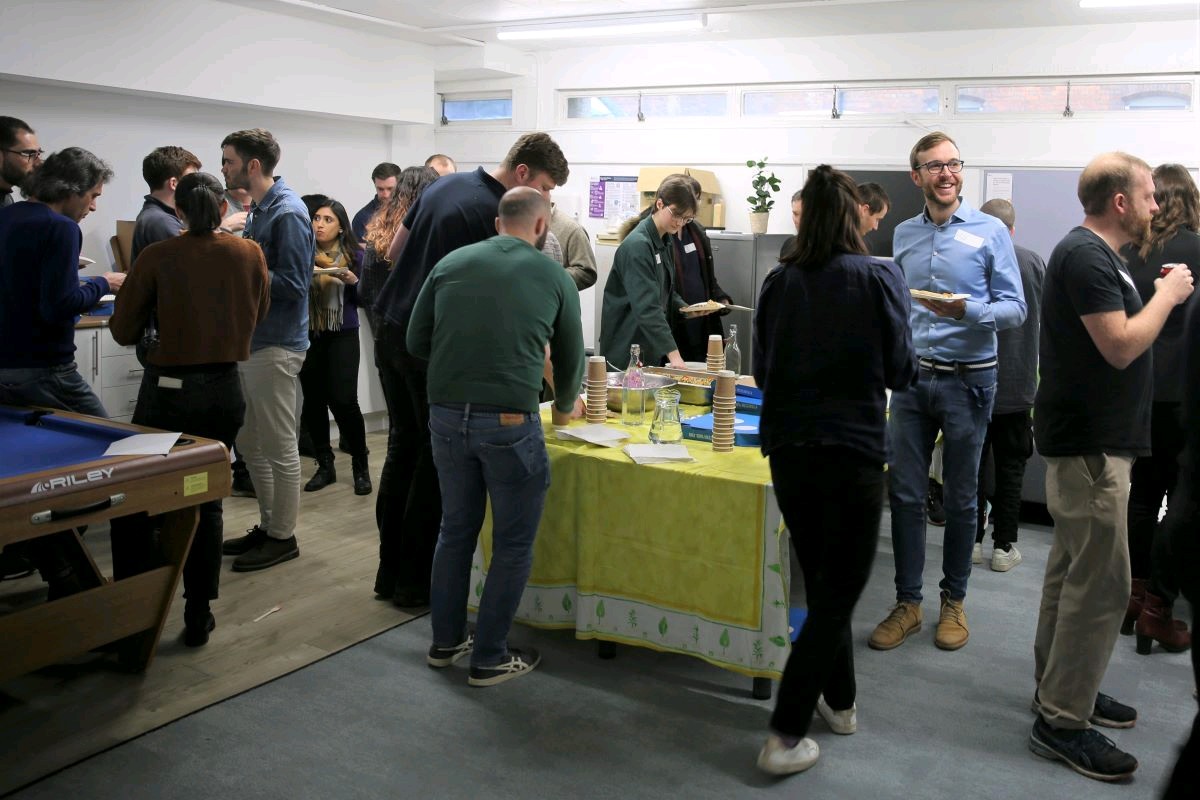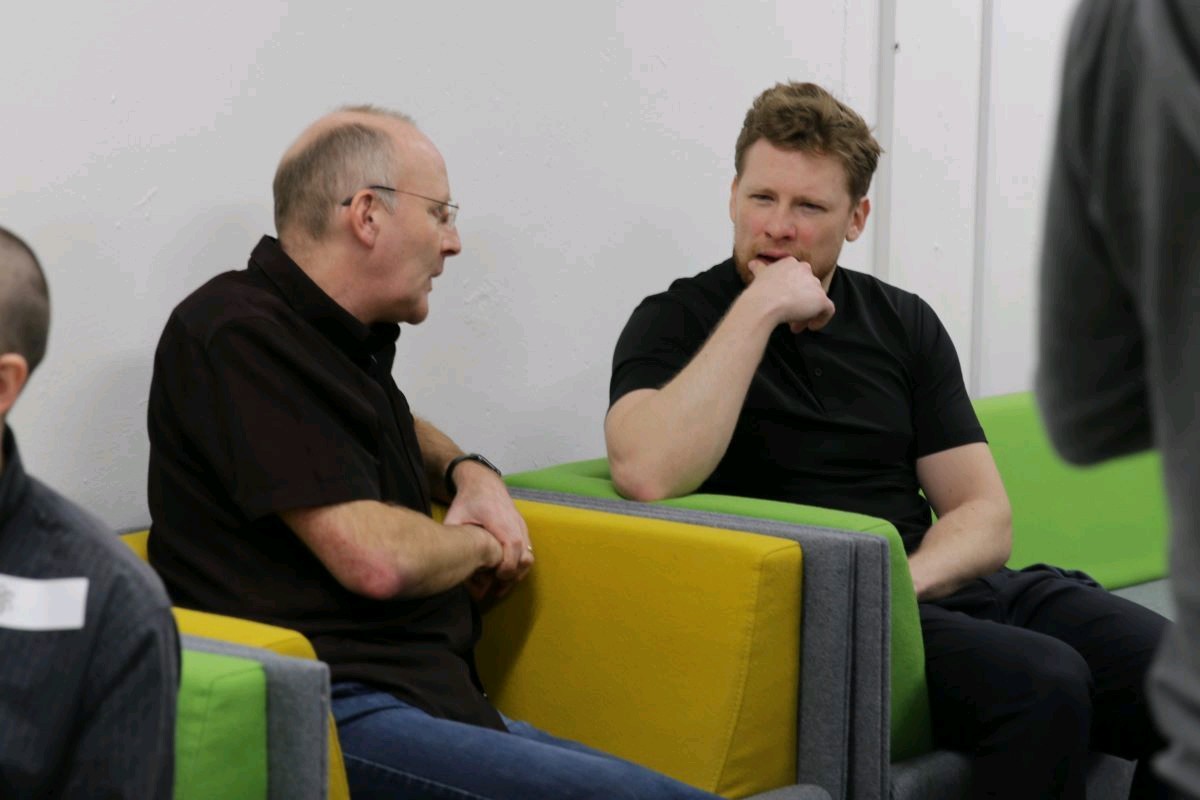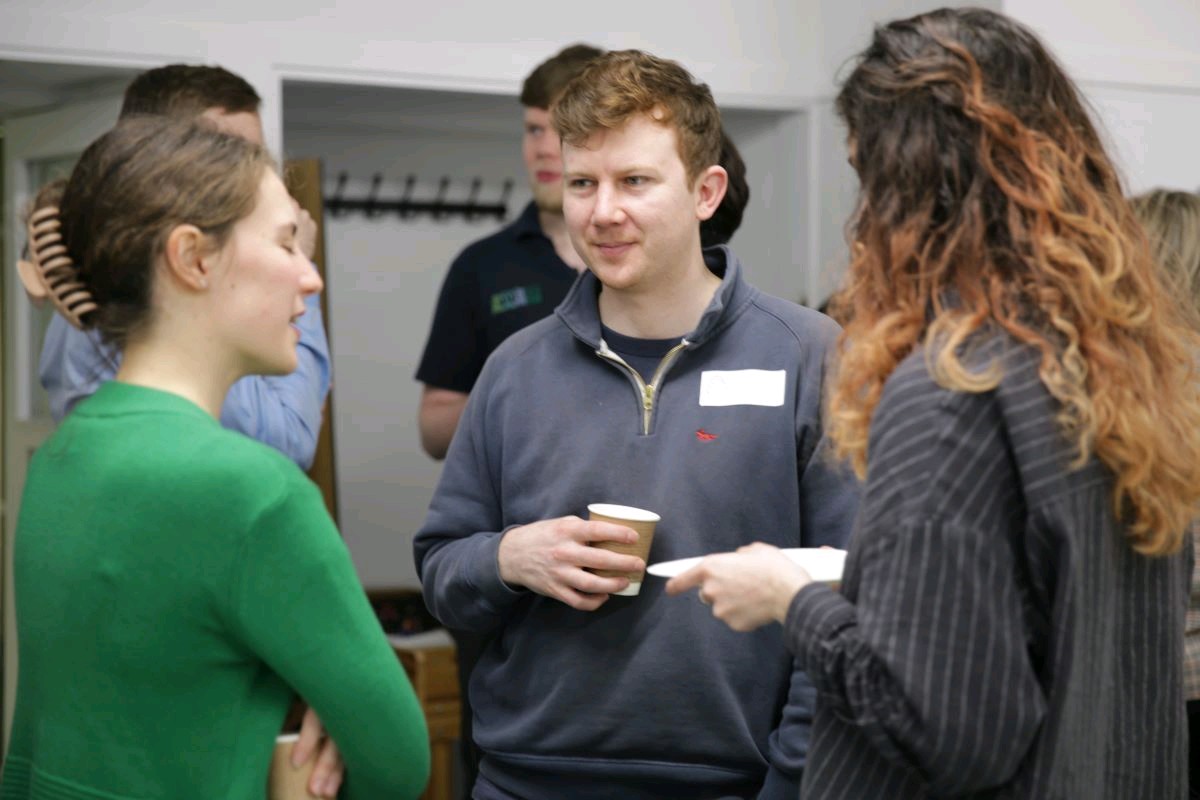 More
October 11th 2023
Five minutes with NavLive co-founders Dr David Wisth and Prof Maurice Fallon
University of Oxford spinout NavLive has recently joined the community of inspiring deep-tech start-ups at our Oxford Centre for Innovation. With its advanced 3D mapping technology, it aims to create new norms in the complex management of building sites, bringing economic benefits to the building and construction sector. We spoke to its co-founders, […]
September 27th 2023
Fusion technology company Oxford Sigma relocates HQ to Oxford Centre for Innovation
Oxford Sigma has returned to Oxford's city centre to accelerate fusion materials technology commercialisation to help tackle climate change and resolve energy security, with new global headquarters at our Oxford Centre for Innovation.
September 14th 2023
Oxford Sigma Annual Summer Internship Programme A Success For Next Generation Fusion Skills Development
This year saw Oxford Sigma's largest internship intake to date over the summer of 2023.