Hear what our community of science and tech entrepreneurs say about The Oxford Centre for Innovation.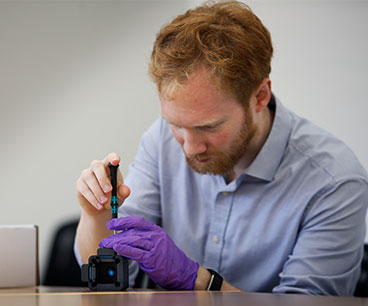 "Our team is thriving thanks to being based in the Oxford Centre for Innovation. For us, it's about being part of a community of innovators and start-ups and being based in the City Centre."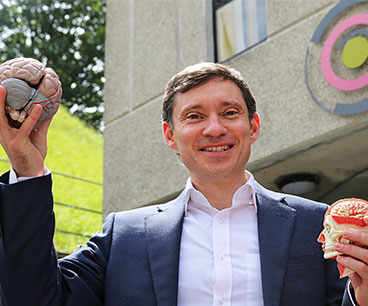 "Being based at the Oxford Centre for Innovation gives us unrivalled support and we get to be part of a community of like-minded start-ups so we can share ideas and experiences."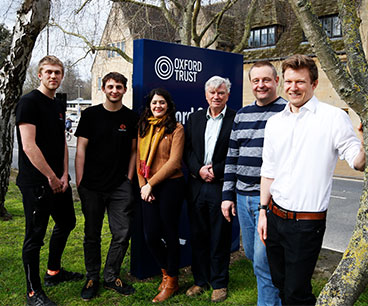 "The QuantrolOx team likes working out of the Oxford Centre for Innovation and being close to shops, restaurants, transport links and most importantly our collaborators at the University of Oxford. We also enjoy being part of a community of entrepreneurs, including a mini hub of quantum start-ups."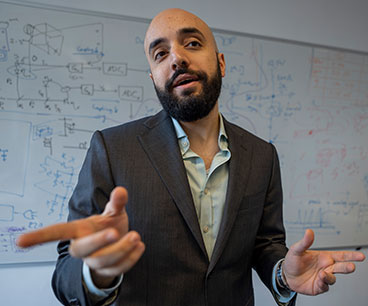 "If you really want to experience the sheer concentration of innovation that happens in Oxford, then look no further than the halls of the Oxford Centre for Innovation. We moved into the Centre in 2021 and we are still constantly meeting new (and existing) companies that are driving a breakthrough in their respective field.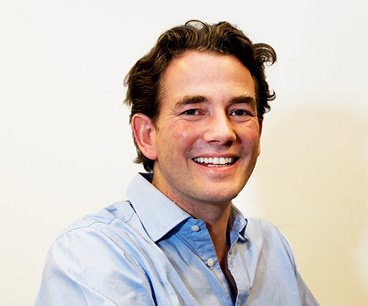 "The centre offers very flexible terms and is ideal for a business our size. We have already expanded and benefit from being surrounded by like-minded people from other start-ups and university spin-outs."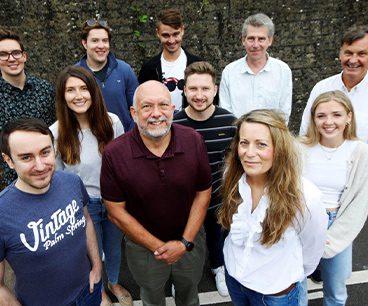 "As a growing organisation built on a history of innovation in Oxfordshire, the Oxford Centre of Innovation is the perfect fit for Curiosity. We thrive on close collaborations, working seamlessly within and across organisations. The Centre's vibrant start-up community is therefore the ideal setting to invent new solutions to pressing challenges in software testing and delivery."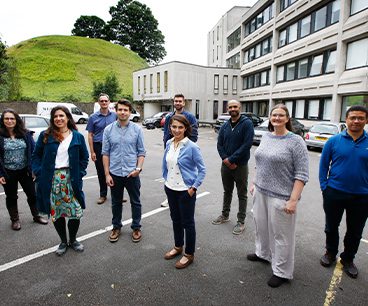 "The Oxford Centre for Innovation is ideally located for companies that work with local government, the universities and the local NHS Trust. It's a well-managed workspace, ably supported by friendly and communicative staff, full of natural light and views of dreaming spires."
Network with like-minded innovators
Work among our many inspiring companies at the forefront of business.