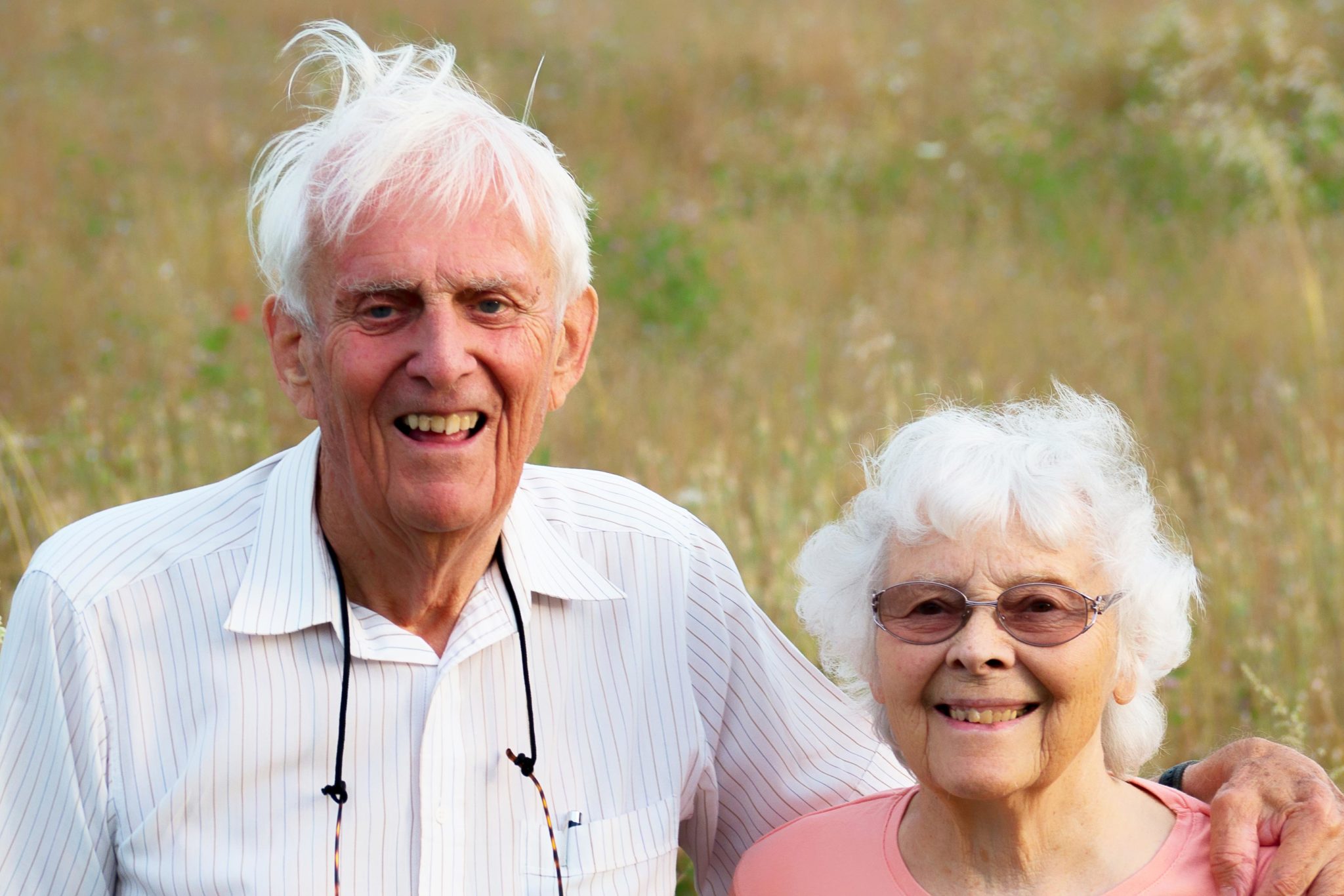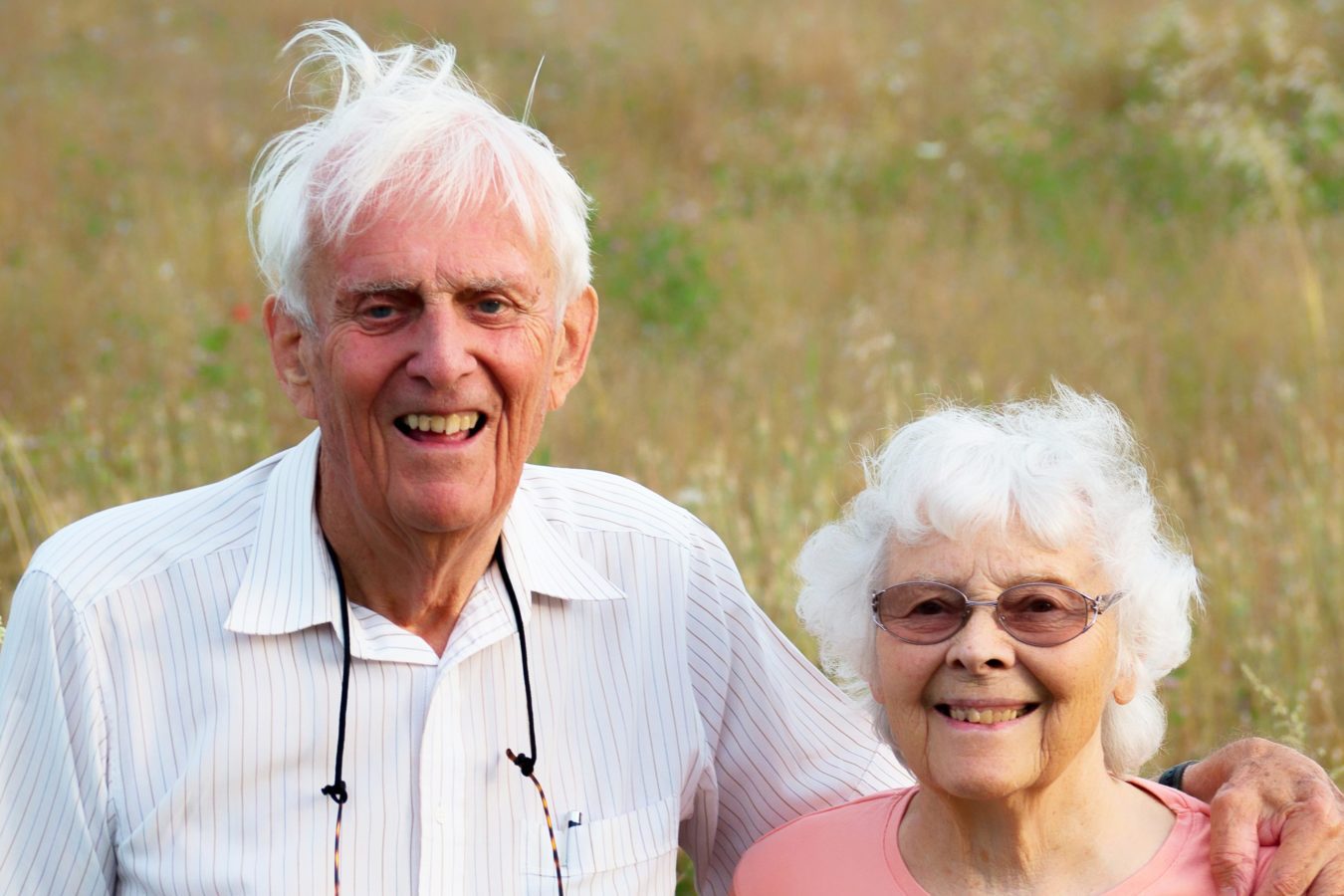 The Oxford Trust
The Oxford Trust is an independent charitable trust, founded in 1985 by entrepreneurs the late Sir Martin and Lady Audrey Wood to encourage the pursuit of science.
The Trust owns The Oxford Centre for Innovation in central Oxford and The Wood Centre for Innovation in Headington's Health & Life Sciences District.
The Trust's first innovation centre on Osney Mead was the first in the region and in fact, the UK, and a catalyst for Oxfordshire's ecosystem of innovation incubators and science parks we see today. The Trust has seen many businesses – like Navenio, Perspectum, Mirada Medical and Oxford Computer Consultants – flourish in their centres and hope to see many more expand and grow.
The Trust has three key objectives:
Enterprise – to support economic growth by encouraging innovation through its innovation centres
Education – to inspire young people about science, technology, engineering and maths
Engagement – to encourage people of all ages to engage with how scientific research impacts their lives.
While the Trust focuses on the enterprise strategy, the education and engagement programmes are delivered through Science Oxford.
The Trust has a simple but effective charitable business model. Through its centres, the Trust delivers workspace, opportunity, community and collaboration for science and tech start-ups, which result in appropriate returns that are reinvested into Science Oxford's science education and engagement programmes. The strength of this model is that it is self-sustaining and supports both ends of the science ecosystem from inspiring children about the wonders of science to helping science start-ups to develop and grow.
The Oxford Trust is a charity and could not deliver any of its enterprise, education and engagement programmes without the support of a multitude of partners.