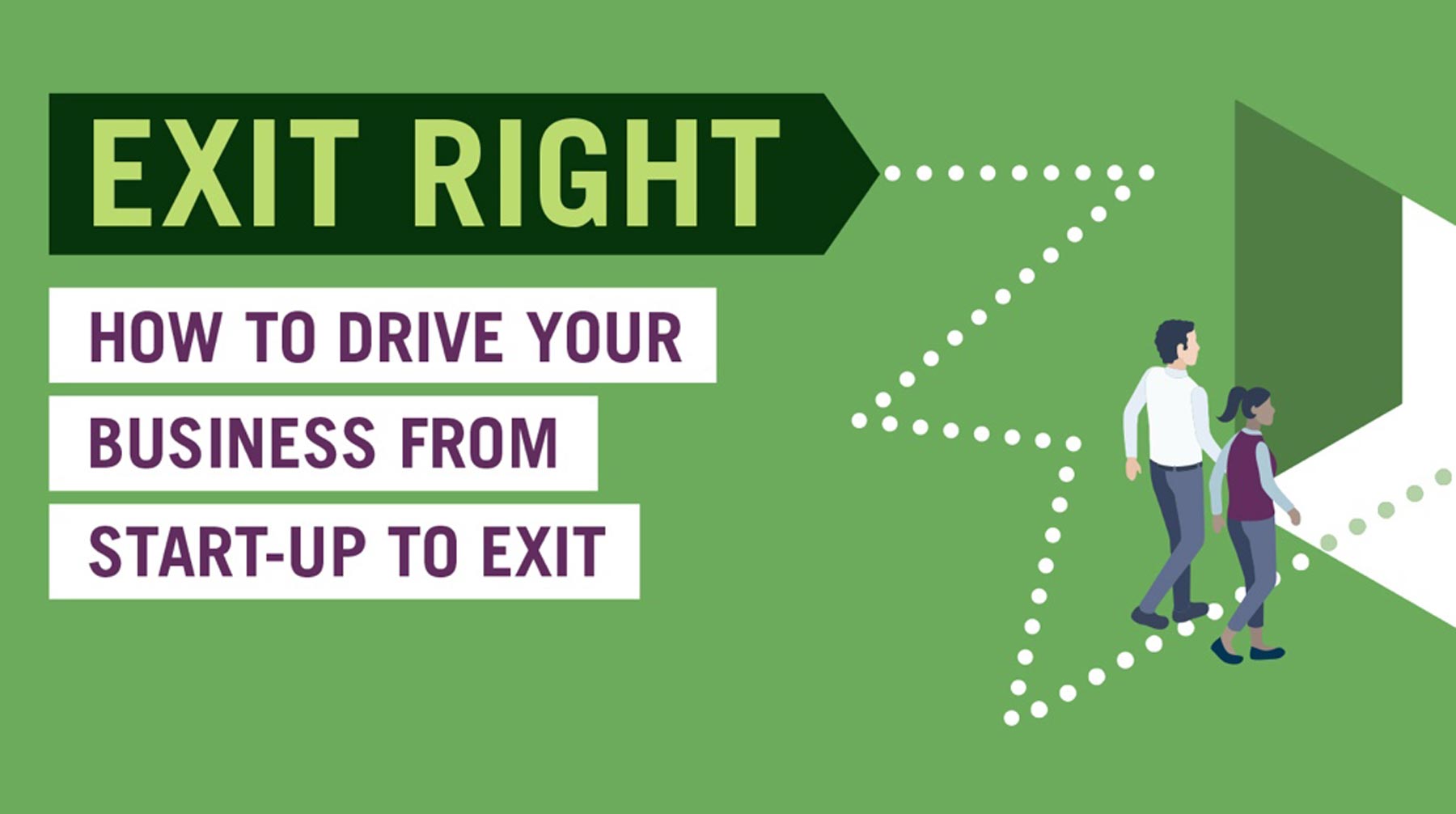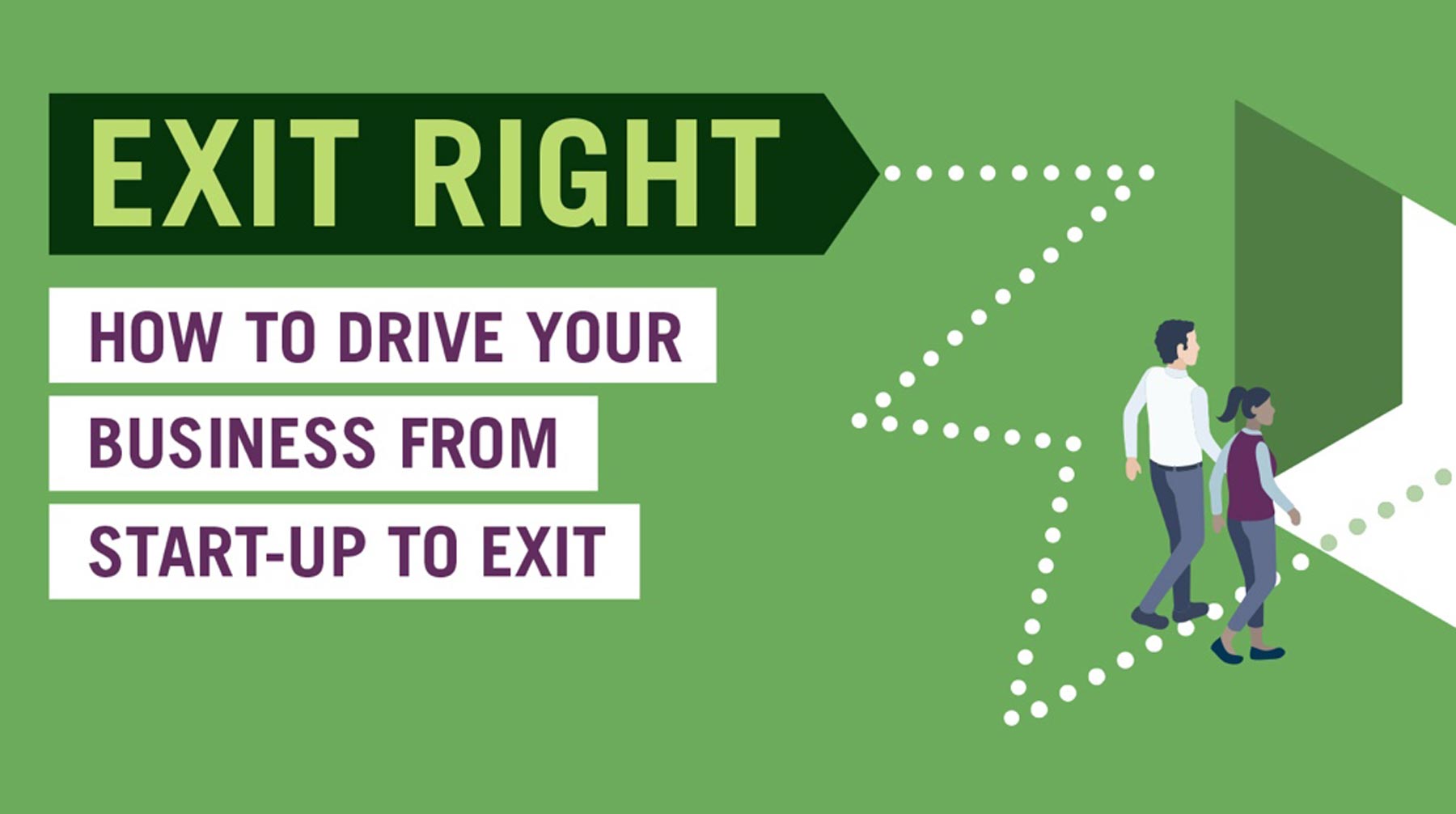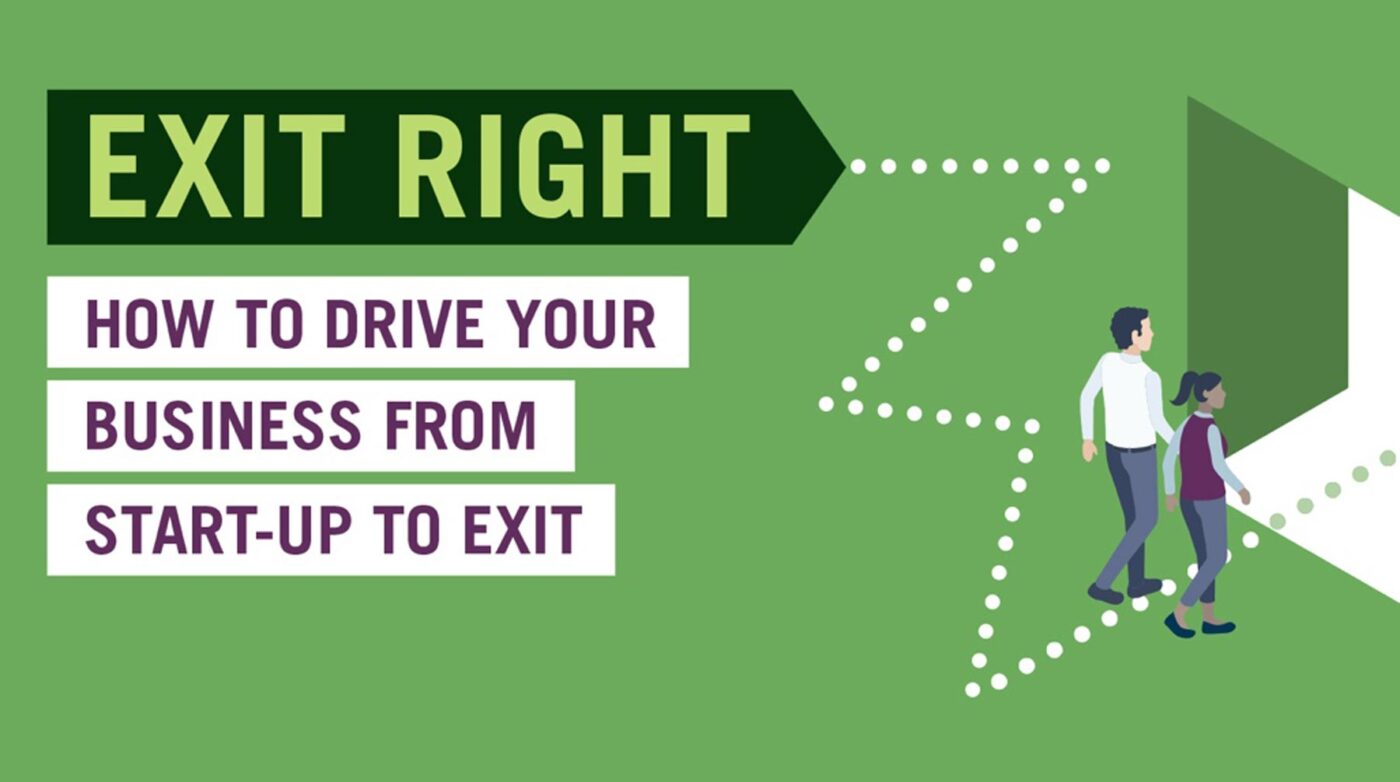 Exit Right
Developed by The Oxford Trust, Barclays Eagle Labs and Oxford Innovation Space. Exit right is an expert-led event series for founders and senior leadership teams of start-ups and SMEs looking to successfully grow and exit their business.
Watch our videos from the 2023 series to hear first-hand from founders and directors who have successfully exited their businesses as well as M&A experts.
David Llewellyn, MD and Co-Founder of Oxford-based biotech DJS Antibodies talks about how the company started, the knife-edge decisions they had to make, and the key turning points to exiting to AbbVie for $255m.
Hear from Matthew Walls from GENinCode about his exit via an IPO and Andrew Luers from Habitat Energy about the growth of his company to the point of acquisition by Quinbrook.
Gary Smith CEO of Netstore and Matt Brown, Co-Founder of Quorbit, share their experiences of successful growth strategies and tips for acquisitions and business exit.
David Peddy, a seasoned business advisor, Marcus Exall, a serial entrepreneur and Andy Maher, an experienced M&A leader, discuss how to create a business that purchasers will be excited to buy.

Watch our videos from the 2022 series to find out how to exit your business from exit planning to product market fit.
This talk looks at the early steps you need to take to exit your business and develop a clear strategic plan.
Experts look at how to manage the change and put the right people and processes in place to scale up your business.
Customers are the lifeblood of any business. This talk looks at putting together a value proposition and how to build your customer base.
Leading experts give insights and strategies on how to successfully implement branding for your business.
This talk gives the inside track on pitching and funding available for startups and growing businesses.
This session takes you through the first steps in building a successful venture.

Talk to the team to arrange a viewing on 01865 261 400.