Fully serviced office space in an easy location
Xxxxxxxxxxxxxxxxxxxxxx

Xxxxxxxxxxxxxxxxxxxxxx

Xxxxxxxxxxxxxxxxxxxxxx

Xxxxxxxxxxxxxxxxxxxxxx
Owned by

Joined with

Managed by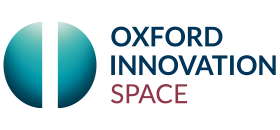 We're part of Oxford Innovation Space, a network of innovation centres throughout the UK and Ireland supporting businesses of all sizes with flexible workspace, expert business support and partnerships with local enterprise ecosystems.
Our team at the Oxford Centre for Innovation are here to make your life easier. They're experienced, friendly and they genuinely want to help.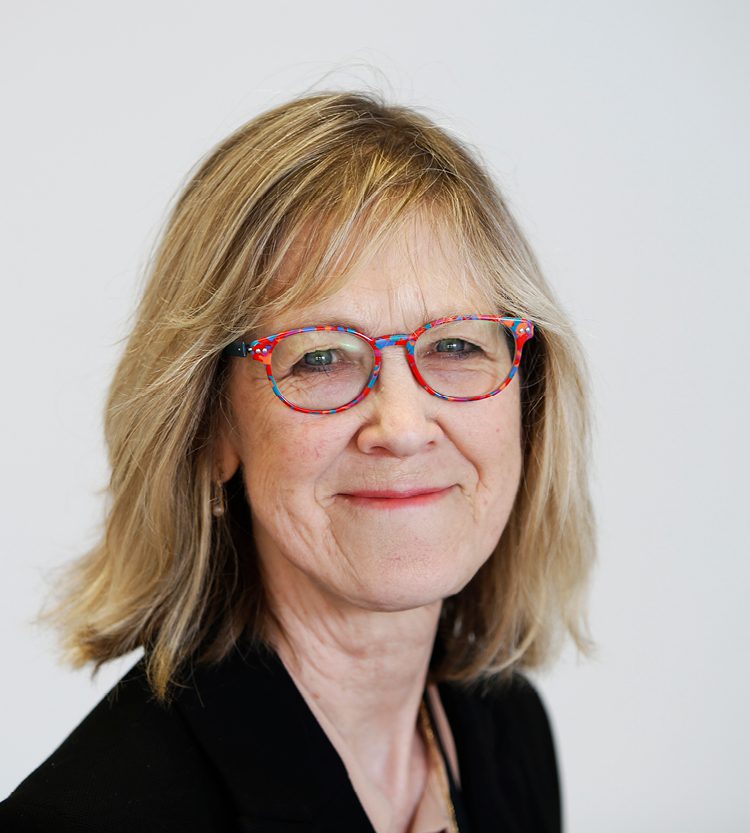 Wendy Tindsley
Innovation Director
An experienced business support professional, Wendy has a scientific background and experience of running several businesses. She a wealth of experience in obtaining funding for R&D and capital investment. With extensive knowledge of innovative technologies across different sectors, Wendy's passion is helping ambitious businesses to achieve rapid and sustainable growth.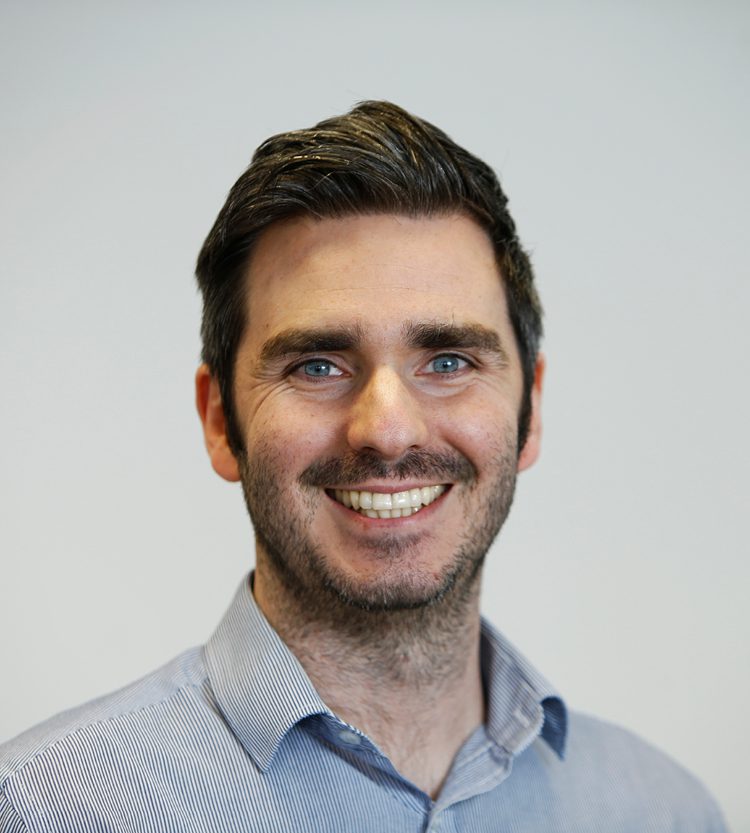 Graham Monger
Centre Manager
An accomplished Centre Manager with a proven track record of delivering exceptional results across multiple sites. Graham excels in managing three dynamic centres within Oxford, providing flexible office and laboratory spaces and comprehensive business support services to SMEs mainly within Science and Technology. With a strong commitment to excellence and a track record of driving growth, Graham is dedicated to fostering a vibrant and supportive ecosystem for entrepreneurs and businesses.
Elaine Huirst
Assistant Centre Manager
Liz Stacey
Customer Experience Assistant
Liz has over 30 years experience in customer service and 5 in office administration. She is an excellent communicator and thrives on providing great customer service for all our customers and visitors.
An animal lover, she also owns a gorgeous cat and enjoys spending time with friends, outdoor swimming and word games.