When you join the Oxford Centre for Innovation, you also have access to our expert business support service run by our in-house Innovation Director, Wendy Tindsley.
Wendy has many years' experience in providing practical business support for our science and tech community and can connect you with relevant sources of help and initiatives. We have one common goal: to see your business thrive.
Meet the innovative businesses already part of our growing community.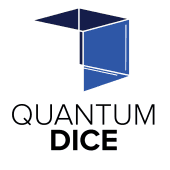 The Wood Centre for Innovation
A short bus ride from Oxford city centre, our sister centre, the Wood Centre for Innovation in Headington's Life Sciences District, offers a flexible, purpose-built hub for start-up and early-stage businesses specialising in science and technology. Set in 15 acres of beautiful woodland, our state-of-the-art office, meeting and conference facilities create an inspiring business environment.
Our team at the Oxford Centre for Innovation are here to make your life easier. They're experienced, friendly and they genuinely want to help.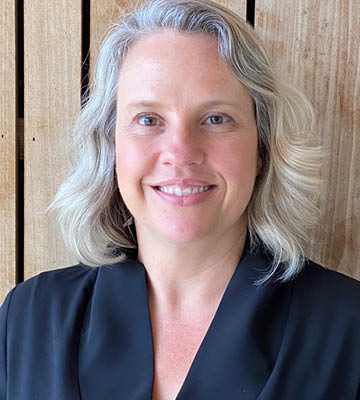 Michelle Antonie
Centre Manager (Operations)
Michelle was born in South Africa where she lived and worked until 2019. Her career at one of the big South African banks spanned several roles including administrative, technical, operational and customer service. She moved to Panama in Central America in 2019 where she lived with her family for 8 months before moving to the United Kingdom to settle. She's been with Oxford Innovation for the last 2 years and has moved amongst a few of the Oxfordshire centres to gain insight and experience.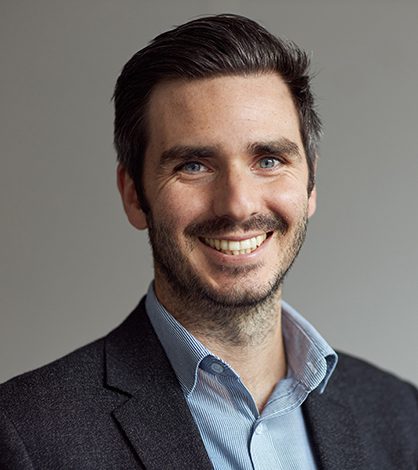 Graham Monger
Centre Manager (Commercial)
Graham has a leisure background of multi-site management turning poorly performing facilities into profitable sites. Over the last 10 years Graham created and ran a start-up Health Tech business across the UK and Sweden. During his time in leisure he worked with professional athletes such as Watford Football Club's first team.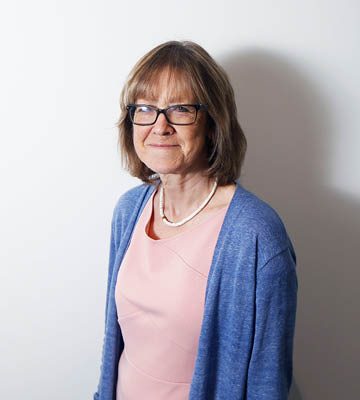 Wendy Tindsley
Innovation Director
An experienced business support professional, Wendy has a scientific background and experience of running several businesses. She a wealth of experience in obtaining funding for R&D and capital investment. With extensive knowledge of innovative technologies across different sectors, Wendy's passion is helping ambitious businesses to achieve rapid and sustainable growth.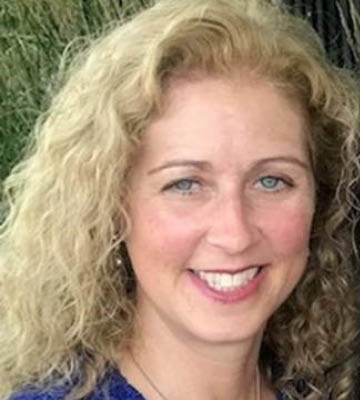 Karen Tully
Centre Administrator
Karen is an experienced administrator who has worked with us for the last 3 years and now works across both of our sites. She has worked within science and technology companies and also in the customer service industry. Karen is always happy to help with any queries and in her spare time, Karen enjoys cycling, dog walking and swimming.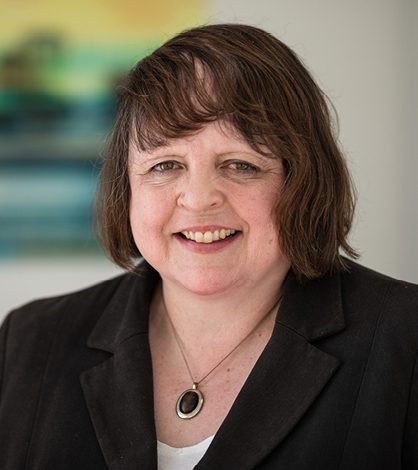 Rose Kershaw
Customer Experience Assistant
Rose is an experienced Centre Support Assistant with many years' experience in the private and public sector, her previous post was working for a large local commercial/residential landlord. Rose is married and in her spare time is a keen reader and enjoys long walks with her dog.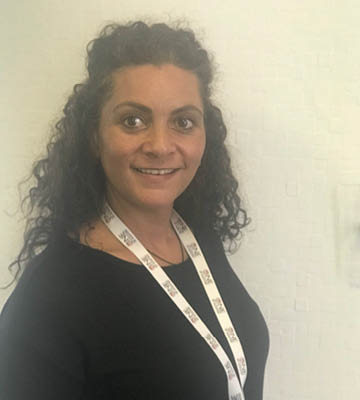 Cleopatra Chapple
Customer Experience Assistant
Cleo has a wealth of experience in customer service. She has worked in the energy industry for over 10 years, managing corporate and SME customers. Has also worked in a business centre managing offices as an assistant manager. Cleo is married with two boys. Likes driving out to the countryside with the family and going for walks. Enjoys shopping and eating out.
Speak to our team to find out more about becoming part of our science and technology community.